22nov7:30 pm11:30 pmThe Buttermarket - Fire Inside Show 22/11/19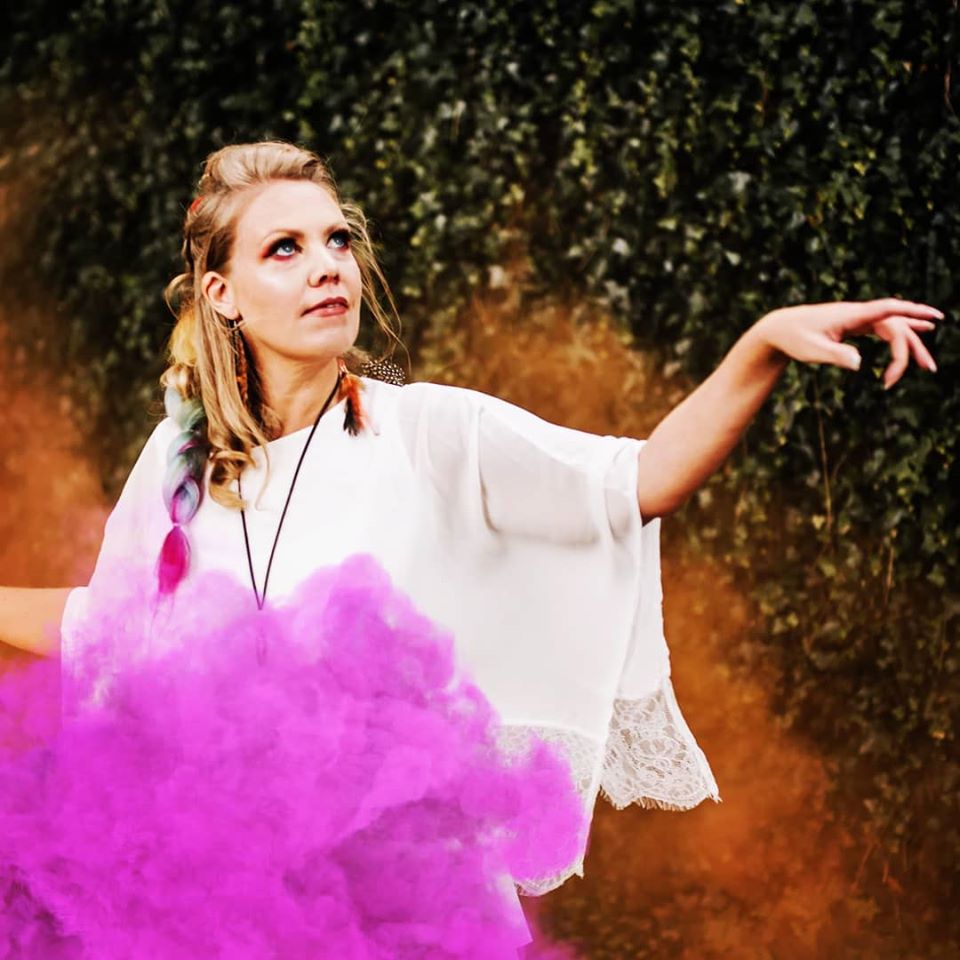 Event Details
The Fire Inside Show – Emma Linney Band
Come and join Emma Linney (local singer songwriter) for the launch of her music single and video. Emma will be performing her original's with full band. Think funky, soulful, groovy vibes with haunting raw and and pure lyrics and vocals from the heart! empowering, moving and uplifting!
Emma will be joined with guest performers on brass, JT soul on guitar and vocals, Phil Sykes on keys, Dave Odart on drums and the funkiest bass player around AKA Jonathan Bannister. The show will be screening the the music video for the first time created by local film maker Katie Romney from (Inspired in spirit)
Emma's song the fire inside is a celebration of all things creative! and represents a time for Emma when she reignited her passion for songwriting after a period of burnout! Emma would like to support others to spark their creativity and will be donating all sales from her single to fund creative music/ songwriting workshops. Emma has co-founded a project called seeds of sound who work with young people to find empowerment through music.
The fire inside music video features local artists and creatives namely Jenna Brook local fire wizard and local dancers and actors who volunteered their time on the project.